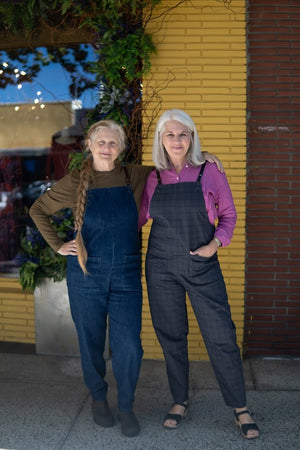 The art of style
NEW BASICS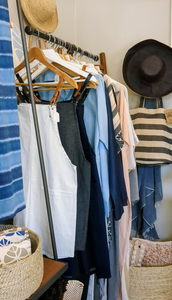 Now in stores!
ITS OFFICIAL!! 🎉Jumping-Jax overalls and Jumping-Jax Leather Goods are now in stores! 
After reaching out to many stores all around the U.S, we found a few perfect matches in what we bring to the customors. Here are just a few of the stores that sell our collection of Jumping-Jax Overalls. 
Local Take SF,  4122 18th St, San Francisco 
12 Small Things,  513 Cortland Ave, San Francisco 
Mom's the Word, 3385 Sacramento St, San Francisco
 Molly B. 1811 Fourth St, Berkeley 
Lina & Company, 712 Capitola Ave, Capitola
We are beyond excited to showcase our Jumping-Jax Overalls and our Jumping-Jax Leather Goods at a store near you!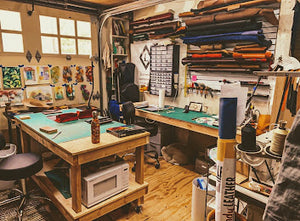 Our shop
We transformed our empty rooms and turned them into a beautifully crafted workshop. We do almost everything here, order our denim, cut, and design any new styles! We also open this space up for small pop-ups where you'll be able to try on the overalls before purchase!